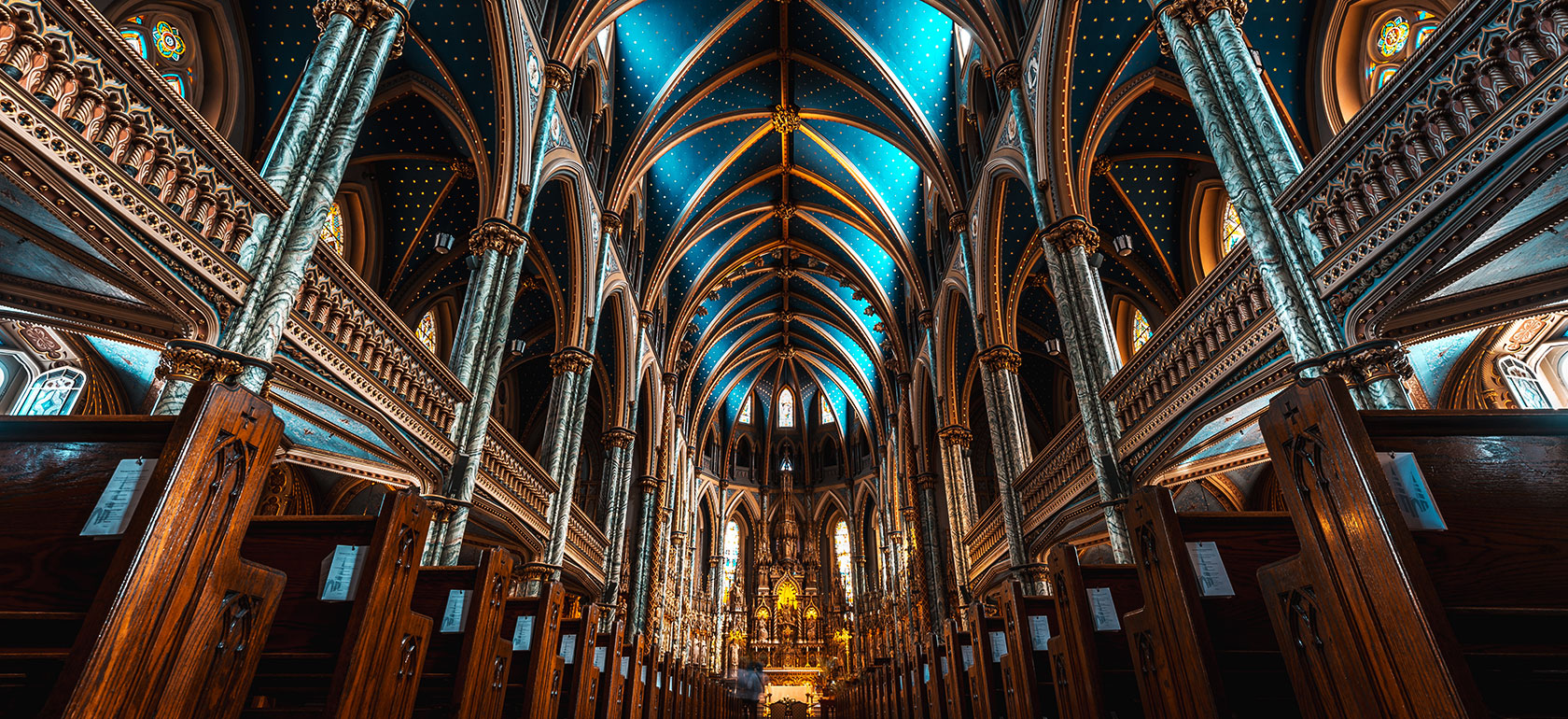 Notre Dame - Rooftop visit
To product
The Notre Dame is one of the most famous churches of the world. The beauty of the is hardly to describe in words and that is one of the reasons it is one of the most visited churches of the world.
When you climb the 402 steps of the Notre Dame towers you can visit the upper room and observe its Gothic architecture. A popular sight in the Notre Dame are the enormous bells (especially the greatest bell named ´Emmanuel´). At the end of your tour you can enjoy a great view over Paris from the top of the Notre Dame. The visit to the Notre Dame is free but the visit to the rooftop needs to be reserved in advance. Buying the tickets with Ticketbar will give you this privilege.


The Notre Dame can be sold out. Therefore it is wise to make a reservation in advance. These tickets will not give you skip the line entrance but will give you the possibility to see Notre Dame for sure.


Opening hours:
1 April – 30 September: 10.00h – 18.30h
Late night openings on Fridays and Saturdays in July and August: 10.00h tot 23.00h
1 October – 31 March: 10.00h – 17.30h
Closed: 1 January, 1 May and 25 December
Address:
6 Parvis Notre-Dame - Pl. Jean-Paul II, Paris (take metro line 1, 4, 7, 11 or 14)


Please note:
- In the event of high visitor numbers, monument opening times are likely to be changed.
- The tour of the towers is free for under 18s as well as 18-25 year olds from countries within the European Union.
- The tour involves climbing 402 steps, with no lift or toilets.
- Everyone with a ticket must wait in the queue. Waiting times can be quite long
- In the event of bad weather conditions, tours may be shortened or cancelled.




Important!Since July 3rd, 2017, access to the Notre-Dame Towers is exclusively made on reservation of a time slot to be booked on the mobile application "Jefile" (available free on Googleplay or Appstore)




Please note: These time slots are subject to availability. We recommend you to get early to the Notre-Dame Tours to book your visit.










Under-18s do not have to buy a free ticket at the ticket office if they are accompanied by their parents, who have an entry ticket to the museum (or monument). They walk through with their parents, and will only need to show their ID.


You can pick up your tickets at our Information Centre: 25, rue des Pyramides 75001 Paris (close to Louvre Museum)